Camden is a big city, because of this, there needs to be available resources to help support businesses, residents, and visitors. Find out more about the resources available here!
Thinking of developing or improving a property in Downtown Camden? Looking to start or grow your business? CSSD is happy to connect small businesses to economic incentives and resources to promote economic development in the Downtown. If you have any questions or need more information, contact us at arentas@camdenssd.com or 856.823.4282.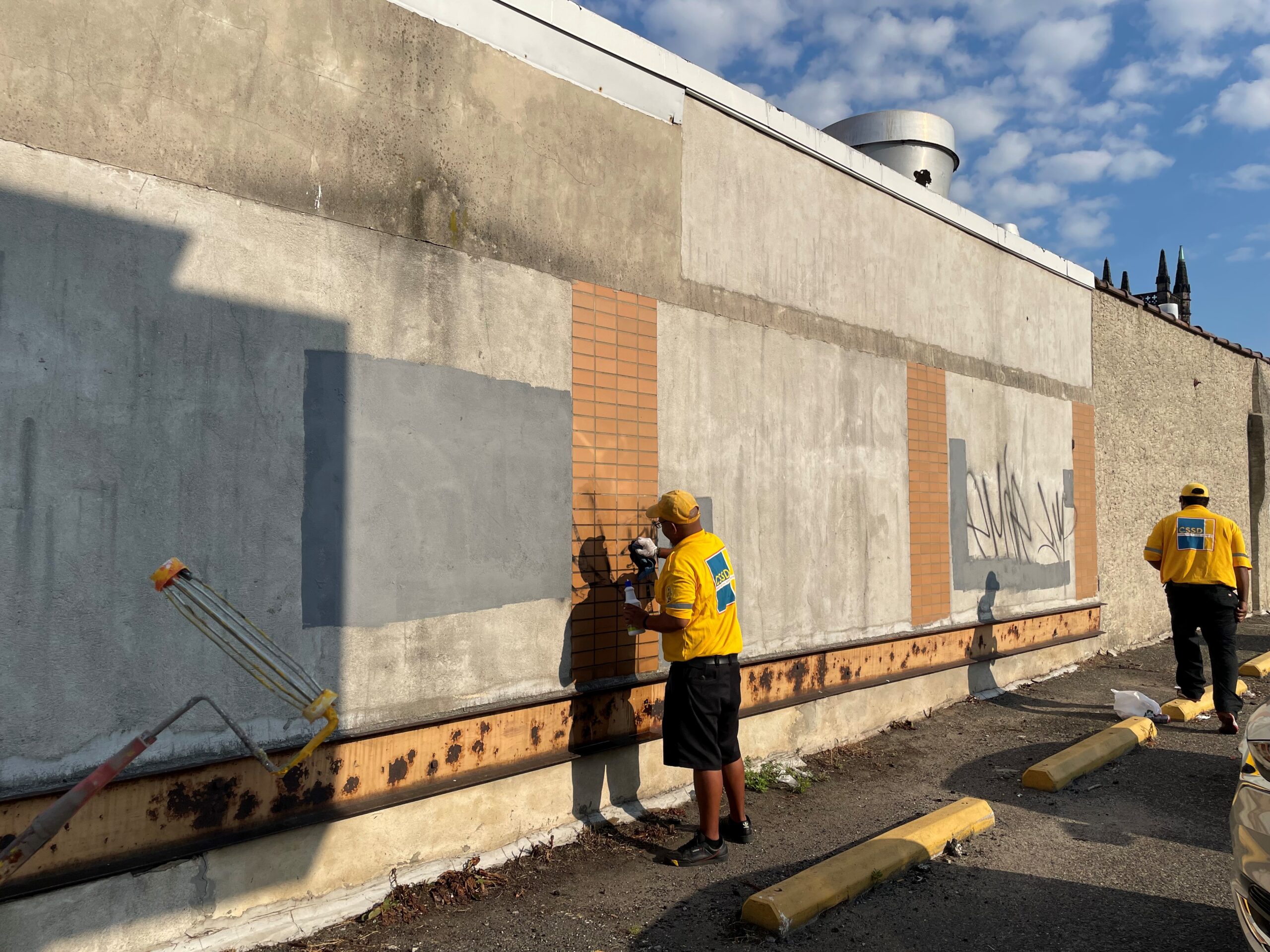 Housing is hard to find anywhere in the Camden Metropolitan area, and Downtown Camden is no exception. Still, there are great housing options to match a range of incomes, with more housing projects on the way.
Downtown Camden offers plenty of transportation options.
Downtown Camden offers a variety of attractions whether it's for a family experience, a live music enthusiast, or arts and culture. Explore the sights of Downtown Camden with unique local attractions like tours and day trips.